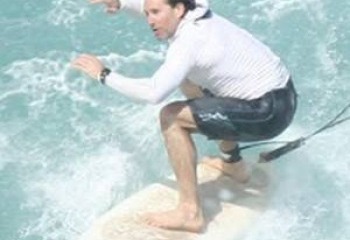 Insights
Inventor Spotlight: Richard Himmelstein
November 21, 2013
Richard Himmelstein's innovations range from flying to furniture. No, really – he was recruited by IBM to help build the FAA and Department of Transportation's original air traffic control system, and he went on to develop some of the first software programs to vertically integrate furniture sales for his own furniture company.
Even with a diverse range of inventions, Himmelstein has a very simple philosophy when it comes to inventor rights: companies shouldn't try to take something for nothing. He had discussions with a big tech company to acquire his patents, but recalls, "I knew they were aware that they were infringing my patents. Nevertheless, their committee would not put a number on the table for buying my patents. It's frustrating to spend years of your life and significant costs to invent and obtain patents on your inventions to only then have others utilize your technology without compensation."
By partnering with Intellectual Ventures, Himmelstein was able to receive a fair value for his patents and devote his energy to new ventures. Surfing included.
Read more about Himmelstein's experience and why he thinks other individual inventors might be at risk due to recent patent reform proposals.