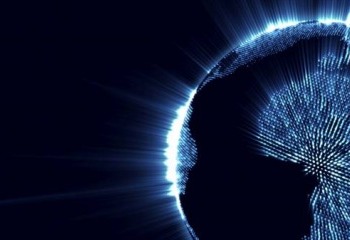 Insights
News You Can Use: IP around the World
September 23, 2015
Intellectual Property (IP) underpins invention, innovation, and even economic growth. So it's no wonder why virtually every country on Earth aims to promote an effective and flourishing IP strategy. In fact, the World Intellectual Property Organization (WIPO) boasts a membership of 188 countries who work together to create IP systems that enable innovation and creativity for the world's benefit. This month's News You Can Use highlights recent global IP developments, including cooperation between countries – sometimes half a planet apart.
Singapore and UK increase IP cooperation
Very recently, the Intellectual Property Office of Singapore (IPOS) signed a Memorandum of Understanding (MOU) with the UK's Intellectual Property Office. The MOU allows both countries to share best practices on IP protections, IP research, and more. Importantly, the cooperation between both countries builds on the increasing economic ties between Southeast Asia and the rest of the world.
This wasn't the only IP news coming out Singapore. A few weeks ago, IPOS teamed up with the Institution of Engineers Singapore to create a certification program for engineers to become IP specialists. This program will enhance engineers' ability to manage IP portfolios while researching and developing new ideas and products for their respective companies.
Philippines and Mexico sign MOU on IP Cooperation
In other corners of the world, the Intellectual Property Office of the Philippines and the Mexican Institute of Industrial Property signed an MOU to further enhance IP cooperation and protections between both countries. Specifically, the agreement encourages joint symposia, seminars and workshops to collaborate on the future of IP rights and development. This is a positive advancement for a growing economic relationship between both countries, which will see Mexican President Enrique Peña Nieto make an official state visit to the Philippines in November.
Indonesia Strengthens IP Infrastructure
Last but not least we pivot to Indonesia, where the country has been gradually enhancing its IP system to allow for flourishing creativity and innovation. Today, Indonesia's comprehensive IP system helps to promote and disseminate technological inventions and ideas, while also maximizing scientific research. This fantastic piece from the Jakarta Post delves into more detail about Indonesia's IP journey – and its future.
Want to learn more about the importance of IP? Check out how IV uses intellectual property to accelerate our partners' growth and see why companies of any size, at any stage, can benefit from developing a proactive IP strategy.