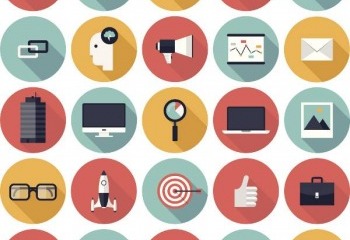 Insights
Expert Insights: The "Division of Labor" in IP
October 22, 2013
Our team sat down with several industry experts to learn more about their unique perspectives on the patent system. Over the course of the next few weeks, we will showcase video excepts from these interviews in a blog series entitled Expert Insights. Each post will focus on one hot topic facing the industry and its impact on innovation.
Today's Expert Insights post focuses on the "division of labor" in patent development and commercialization. Adam Mossoff, Professor of Law & Co-Director of Academic Programs at George Mason University School of Law, discusses the significance of incentivizing inventors and patent owners for the entire life of the patent, not simply valuing a patent once a product has been developed.
In the second video, Dhileep Sivam, Assistant Director of Commercial Development at Intellectual Ventures, explains how commercializing patents ensures inventors are compensated and also incentivizes them to continue the pursuit of invention.
Expert Insights
This post is one of a five-part series of "expert insights" into the IP market from academics, consultants and IV employees. To read each of the posts in this series, see below: