At Intellectual Ventures we believe ideas are valuable, and so are the people who generate them. Our people impact invention through groundbreaking research and partnerships, from investigating applications for our most ambitious inventions, to spinning out new companies that create and commercialize transformative technologies. That's the essence of Impact Invention—our belief that we can change the world through the power of invention—and we're looking for people who share our passion for world-changing ideas.
Ready To Work With Us?
Find Your Fit
As a company of innovators, our culture is easily one of our best inventions. We value agility, imagination, and collaboration at all levels, and our people thrive on the freedom to take risks and never stop asking questions. You'll find a shared passion for discovery and lifelong learning among employees across all teams, as well as a vibrant internal community that offers employee events, professional workshops, volunteer opportunities, and mentoring groups. With roles ranging from paralegals to nuclear physicists, data scientists to software engineers, you're sure to find your fit at Intellectual Ventures (IV).
Diversity, Equity, and Inclusion
IV was founded on the certainty that ideas have value. It is with that same certainty we acknowledge that not all ideas are equally valued. Our ability to champion impactful invention demands a diverse array of talent supported within an environment where all team members are included and empowered to do their best work. As an organization we learn from our past, address current issues, and remove lingering systems that create, maintain, or promote inequities throughout the workplace. We are committed to building a more diverse and inclusive environment by adopting and advancing equitable practices and processes. Learn more.
Perks
IV offers a diverse array of employee benefits, and you'll have flexibility to choose the options that best meet the needs of you and your family. While some of our benefit offerings vary depending on the country in which you work, below are some of the core offerings available today. And if you join IV, you won't have to wait long to participate—you'll be eligible for most benefits on day one.
Competitive medical, dental, and vision benefits
401(k) retirement savings plan with immediate vesting in company match
Paid parental leave and adoption assistance
Paid time off including volunteer time
Tuition reimbursement
Public transportation subsidy and free onsite parking
Life insurance
Meet IV: Employee Profiles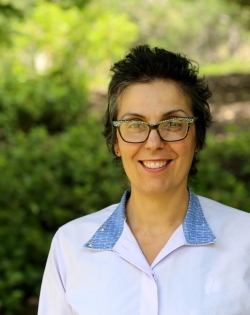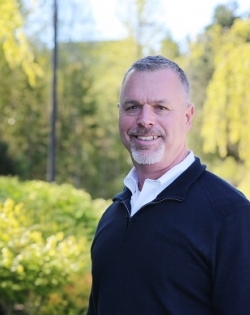 Learn more about the people who drive our success