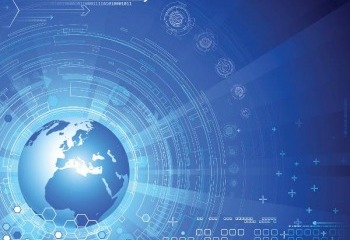 Insights
Global Consensus on IP's Role in Advancing Science & Tech
October 17, 2013
I recently attended the Science and Technology in Society (STS) Forum in Kyoto, widely considered Asia's version of the World Economic Forum in Davos. The Forum aims to create a global network that will advance science and technology for the benefit of humankind, and I was privileged to speak on a panel dedicated to the role of IP rights in this equation.
Joined by the Commissioner of the Japanese Patent Office, the Honorable Hideo Hato, and panel moderator, the former Director of the United States Patent Office, the Honorable Todd Dickinson, we used the panel to review how IP rights encourage innovation and the open sharing of ideas, specifically via the publication requirements built into the patent system.
Questions for our panel reflected the geographic diversity of the attendees, but a common refrain among the audience was their grave concern that some U.S. groups are advocating for weakening patent protection at a time when many other countries in the world are strengthening their systems, like China.
I had similar conversations in a session with 21 CTOs from global Fortune 100 companies, who represented a broad range of industries including IT, transportation, materials science, energy, and consumer products. There was a clear consensus among these senior executives that the incentives, protections, and sharing requirements of the patent system are essential to continuing the virtuous cycle of innovation.
Now that the Forum has drawn to a close, I'm pleased to see these discussions will make up a part of the STS agenda in the year ahead as well. Listed in the statement from the Forum, STS concludes that: "In light of the global development of corporate business and academic research activities, intellectual property systems should be improved as a basic international infrastructure. International harmonization should be accelerated to stimulate innovation and economic development."