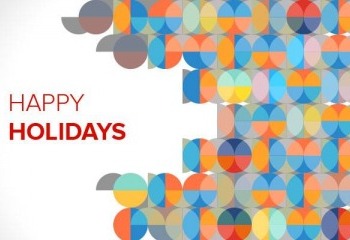 Insights
Happy Holidays from Intellectual Ventures
November 26, 2014
As we head into the holidays, I wanted to take a moment to recognize all the inventors, customers, partners, and STEM supporters we have the opportunity to work with every day in our quest to drive the world's invention economy forward.
Through our collective contributions and diligent work together, we're creating a market for invention – where inventors are laying the foundation for solving the world's problems both big and small. In honor of the upcoming holiday season and on behalf of everyone at Intellectual Ventures, I want to thank you for your partnership and shared belief that invention creates opportunity.
We wish you and yours a safe and happy holiday season.