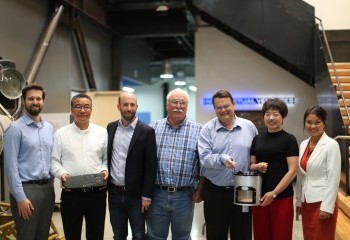 Insights
Cleaner, More Efficient Cooking: Global Good Embeds Technology into Jet Flame Cookstove
October 30, 2019
Global Good is helping families prepare meals with cleaner, more efficient cooking by embedding technology into Jet Flame Cookstove.
The majority of rural households across low-income regions of the world prepare meals with traditional solid-biomass—wood or dried manure briquettes—style stoves. Unfortunately, these traditional stoves tend to produce unhealthy levels of particulate and carbon monoxide emissions, with poor thermal efficiency.
With the adoption of solar-powered devices trending upward among these rural communities, Global Good researchers saw an opportunity to help increase the adoption of cleaner, more efficient, biomass stoves by developing a low power forced draft combustion air delivery system. Shengzhou Stove Manufacturer (SSM) embedded this technology into their Jet Flame stove insert which is now commercially available.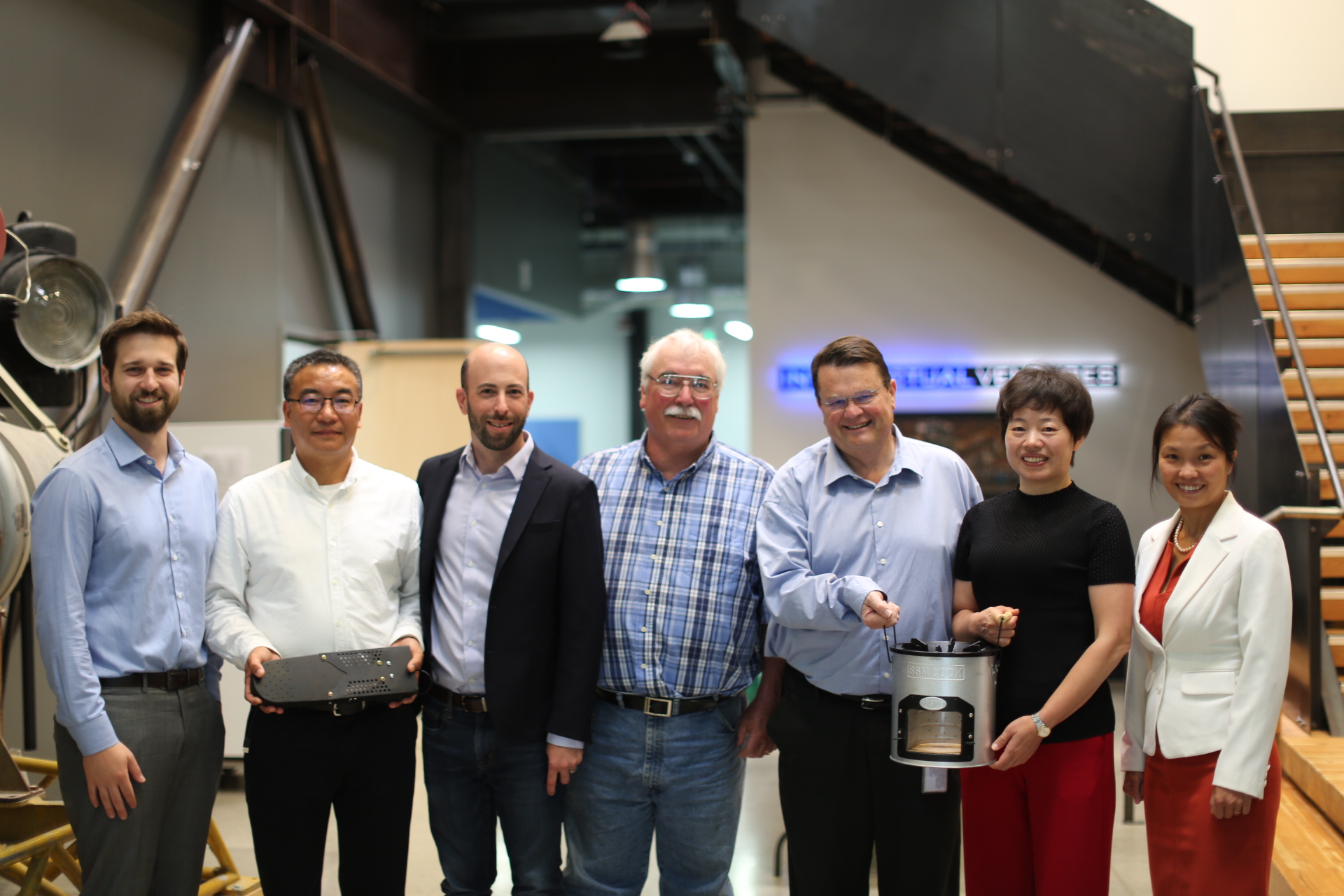 Representatives from SSM recently visited IV Lab to meet the technical team behind the new innovation.
"The Jet Flame boosts performance and reduces emissions for side-fed stoves by improving the combustion efficiency," said Dan Lieberman, principal investigator at IV Laboratory. "As a result, families have less exposure to smoke and can make better use of larger and even moist wood, all while dramatically reducing the time it takes to prepare a meal."
For more information on the Jet Flame tray, please visit http://jet-flame.com.