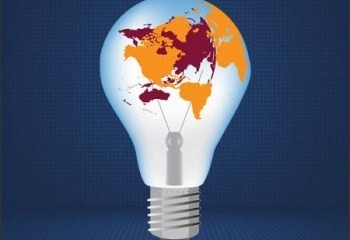 Insights
Honoring World IP Day
April 26, 2013
Dear Inventor,
today is World IP Day and we want to say thank you. Thank you to the inventors for identifying a problem, solving it, and producing a better outcome. Thank you for taking the time to invent something new. We know it wasn't easy and it took many tries, but you did it and it was worth it. And, thank you for following the steps necessary to get your idea, your solution patented so that the world can recognize the value of all your hard work. This is no simple task. We know.
World IP Day serves as the catalyst to spark genuine discussions about the importance of intellectual property, and it's a reminder that there is a person behind every patent. Or, as we like to think, patents are people too.
We look forward to celebrating National Inventors Month with you in May where we can look to the future of invention, but for today, take some time to pat yourself on the back and reflect on all that you've done to fuel progress in society.
You deserve it.
Sincerely,
Intellectual Ventures