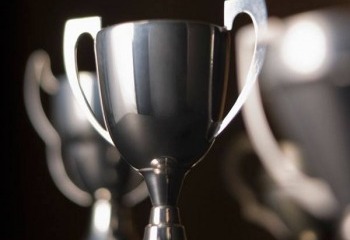 Insights
Intellectual Ventures Receives Deal of Distinction Award
August 13, 2013
Each year the Licensing Executives Society (LES) honors the best intellectual property business deals—big transactions in high technology, life sciences, and industry-university-government interface. We're honored to be recognized with a Deal of Distinction Award in the High Technology Sector, along with Kodak and RPX Corporation, for our collective efforts to organize a $525 million digital imaging portfolio licensing deal to a consortium of licensees, including Apple, Google, Facebook, Samsung Electronics, and others.
"This deal is certainly one of the largest technology patent deals of 2012," said Shawn Ambwani, High Tech Sector Deal of Distinction Chair. "It impressed the Sector not only because of its sheer size and the breadth of its coverage, but also because of its highly complex final structure given existing litigation, Kodak's creditors, and the number of participants involved in the final consortium."
The awards will be presented during the Society's annual meeting, September 22-25, when deal executives will share insights about the dynamics of their transactions. Read the press release announcing the winners.
Thank you for the recognition, LES, and congratulations to our fellow honorees.