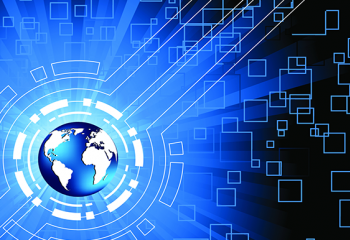 Insights
International Governments Prioritize IP Development
February 26, 2015
Intellectual property development and protection is a global enterprise, and more and more countries are viewing IP as a critical asset to their economies. Global buy-in on the importance of IP is moving governments to incentivize inventors to find cutting-edge solutions to today's most pressing challenges.
As countries prioritize intellectual property development, the value of collaboration is becoming increasingly evident, and engagement in the IP landscape is making cross-border cooperation easier. September's BOAO Forum for Asia in Seattle, where IV founder and CTO Edward Jung spoke about the global benefits from Asia's invention boom, offered one such opportunity to learn from executives and innovators from Asia and hear about ways they are approaching the world's most challenging problems.
Prioritizing invention—and strengthening the IP marketplace—also increases the number of people globally who can devote time to addressing systemic issues facing the developing world. Lawrence Berkeley National Laboratory recently released a study identifying the "top-50 critical scientific and technological breakthroughs required for sustainable global development," which highlighted innovations in desalination technology, smartphones, education resources, energy sources, and fertilizers, among others.
New approaches to incentivizing innovation will help the world address these issues while simultaneously improving the economic climate for inventors globally. Some examples of these approaches include:
As governments strengthen IP rights and encourage innovation, they also broaden the private sector's ability to access a global network of patents and inventors. The spate of innovation initiatives described above also offer governments opportunities to adopt new best practices on methods to foster intellectual property development. At Intellectual Ventures, we support countries' efforts to strengthen their IP systems and look forward to future partnership opportunities around the globe.
Check out IV's blog about the BOAO forum to learn more about what industry leaders are discussing about IP in the global landscape.