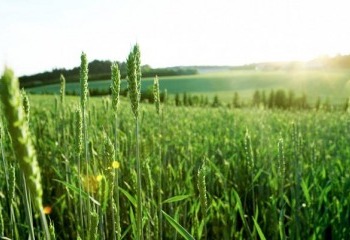 Insights
Invention Capital at Work: Raisio
October 3, 2013
As part of the collaboration, we formed a new joint venture called Benemilk Oy to help market Raisio's Benemilk product in markets outside of Finland. Since announcing the joint venture and our overall collaboration with Raisio, we have helped the company produce many more new inventions and file additional patent applications. We will now be helping Raisio introduce the Benemilk innovation to more international markets in North America, Asia, and Africa.
People sometimes ask us why we are working in the agricultural sector. The answer is simple. Intellectual property and invention is important in many industries, from pharmaceuticals and semiconductors, to automotive and agriculture.
Wherever invention and patents and intellectual property are important, Intellectual Ventures can provide assistance, know-how, and capital. Just this week, the European Patent Office (EPO) released its report quantifying the contribution of intellectual property to the overall European economy.
The EPO report states that 39% of total economic activity in the EU (which is worth roughly 4.7 trillion euros or 6.4 trillion US dollars annually) is generated by IP-intensive industries. As a leading company in Europe, Raisio understands the importance of having a well-managed intellectual property strategy and sought out Intellectual Ventures as the best global partner for the development of its Benemilk product IP strategy.