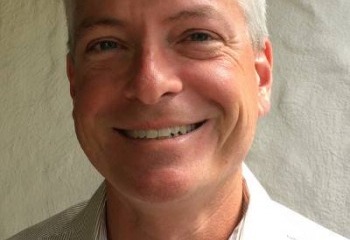 Insights
Inventor Spotlight: Griff Neal
April 9, 2014
Griff Neal, U.S. inventor and CEO of Encap Technologies, a company that designs and manufactures small motors, watched a growing number of customers break their contracts and move business to overseas manufacturers that incorporated Encap's inventions without proper licenses. Not wanting to undertake costly and time-intensive legal action against former customers suspected of IP infringement, Neal approached Intellectual Ventures for help and, in 2012, sold Encap's intellectual property to IV.
Almost immediately, Encap began to see results. According to Neal, "Working with IV helps level the playing field for small businesses like us. And because they handle the licensing, we can focus on what we're truly passionate about – creating great products."
Read more here about how Encap and IV are working together.