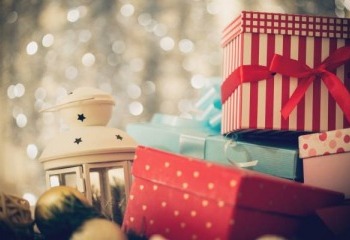 Insights
Inventors Gift Guide 2016
December 1, 2016
'Tis the season to deck the halls and be jolly – why not splurge on a gift for the innovation enthusiasts in your life? From the aspiring inventor, to the seasoned chef or tech lover, our 2016 holiday gift guide is sure to impress. So go ahead, give your loved ones a gift that will have them geeking out all year round.
For the inventor on the move: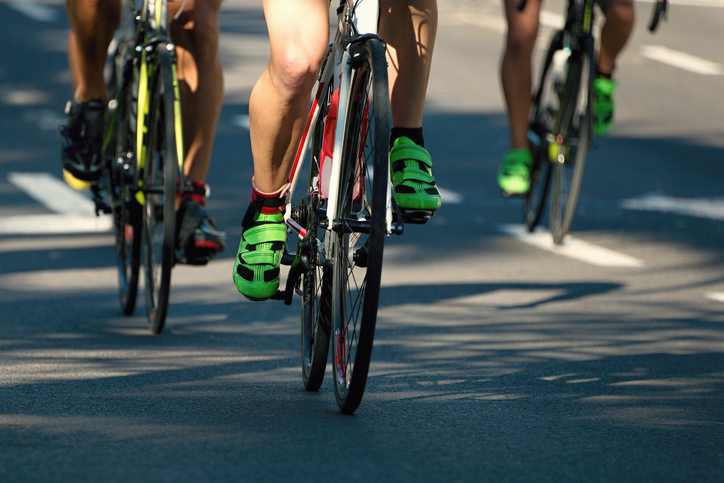 Give the cyclists in your life the gift of eyes in the back of their heads with this augmented-reality helmet. The Optic helmet features front and rear cameras and a drop-down visor that can overlay live-streaming footage from the rear camera onto a rider's field of view. The helmet can also show GPS navigation information and tracking statistics.
For the 'gotta have it now' inventor:
At IV, we're big fans of 3D printing and its vast potential to revolutionize nearly every industry – not to mention your holiday shopping list. Operating 25 to 100 times faster than conventional printing, the fastest 3-D printer will make for the perfect gift for the more impatient giftees on your list. Watch it in action here.
For the foodie and the chef: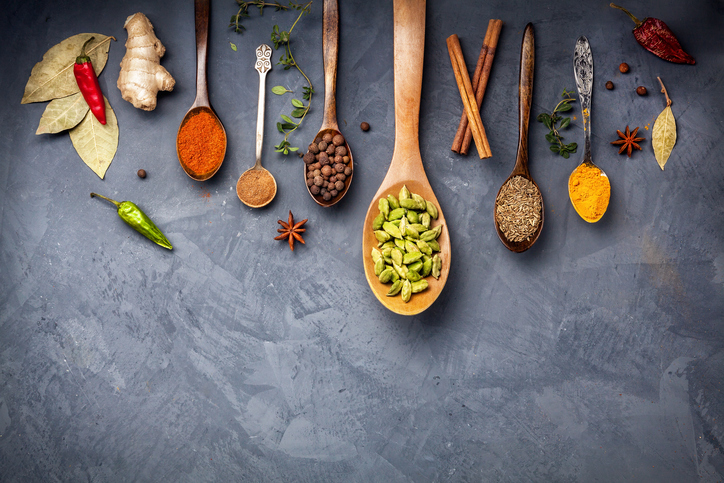 Give the health conscious food lover in your life the power to see the nutritional make-up of their food right from the palm of their hand. This cutting-edge food scanner can instantly measure how many calories are in food. Or, if your giftee is a seasoned chef, consider this smart pan with a temperature sensor that connects to a smartphone app and brings a whole new level of precision into the kitchen.
For the aspiring coders:
At IV, we work to foster a passion for STEM and encourage the next generation of impact inventors. So naturally, we're loving these high-tech toys that teach kids the A, B, C's of coding. With Jewelbots friendship bracelets and the Hackaball, choosing a gift for the pre-teen in your life might not be as challenging as you thought.
For the bookworm:
For those avid readers out there, consider a subscription to Inventors Digest – a crucial source of invention news that brings stories of inventors and inventions to life every month. Or, if your giftee is more of a novelist, "Hidden Figures" is the must-read story of female mathematicians that conquered the space race. And if you want to win extra brownie points, take your invention-loving novelist to the big screens on December 25 to see the movie adaptation.
Want more gift ideas? Check out our favorites from last year as well.