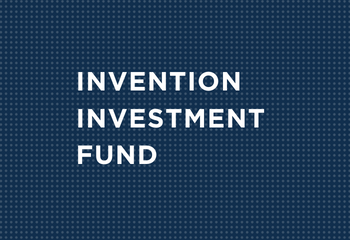 Insights
IV Announces New Licensing Agreement to its Invention Investment Fund Portfolio
January 10, 2023
IIF off to a strong start in 2023.
Following a productive end to 2022, IIF continues right where they left off – ringing in the New Year with a new licensing agreement.
On January 4, 2023, Intellectual Ventures (IV®) announced it has entered into an intellectual property license agreement with Hewlett Packard Enterprise (HPE), providing access to IV's Invention Investment Fund patent portfolio. "Through this agreement, HPE gets ready access to a broad set of inventions. This comprehensive license brings an end to all litigation between both parties," said Mathen Ganesan, executive vice president Invention Investment Funds at Intellectual Ventures.