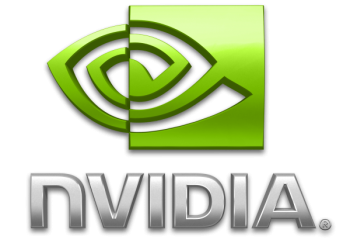 Insights
IV Collaborates with NVIDIA to Acquire Essential Wireless Patents
May 14, 2012
This morning we announced a partnership with NVIDIA to jointly acquire a portfolio wireless communications patents developed and owned by IPWireless, a pioneer in wireless broadband and broadcast technologies. The portfolio of approximately 500 patent assets includes essential inventions in some of the most vital technology areas in today's wireless market.
The transaction provides NVIDIA with access to invention rights that complement its existing IP portfolio, and help provide the flexibility to expand its footprint in the mobile communications industry. Ownership of the patents will be split between NVIDIA and IV, and both NVIDIA and IPWireless will retain licenses to the portfolio in its entirety.
"It was a pleasure working with NVIDIA to develop a customized structure to complete this deal in a relatively short period of time, while also helping NVIDIA to meet its strategic goals," said Loria Yeadon, executive vice president of the Invention Investment Fund (IIF) at Intellectual Ventures. "This investment provides efficient access to important inventions and standards-essential patents and reinforces our leadership role in building an active market for invention."
Read the press release for more details.