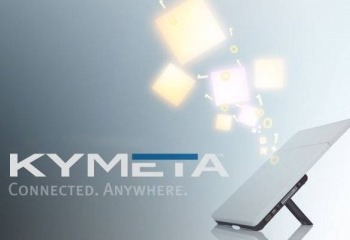 Insights
Kymeta Closes $50 Million Series C Financing
July 19, 2013
Kymeta Corporation, which spun out of Intellectual Ventures in August 2012, announced last week that it successfully closed a $50 million Series C financing round. Already backed by investors such as Bill Gates, Lux Capital, and Liberty Global, the financing group was joined by Osage University Partners and The Kresge Foundation.
This arrangement will accelerate Kymeta's growth plans to develop its metamaterials-based antenna technology. The continued interest behind Kymeta is driven by its unique capability for new opportunities in the satellite industry to provide new broadband mobile services and highly-flexible portable and fixed services to a wide range of applications.
Also in 2013, Kymeta has been named to CNBC's Top 50 Disruptive Companies list and MIT's 50 Most Disruptive Companies list. The technology was invented by IV inventors and was developed at IV Lab.
Join us in celebrating their continued success!
For more information, here's a list of recent news coverage following the announcement: