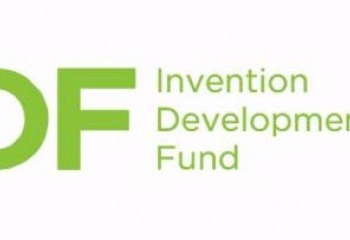 Insights
Looking to the Future: IDF in Transition
May 13, 2016
Building on a proud history of creating some of the world's most innovative new companies, Intellectual Ventures (IV) is pleased to announce a significant change for our Invention Development Fund (IDF), which will now be independently operated by new fund managers.
Founded in 2005 and launched in 2007, IDF set out to source valuable new inventions from around the world. In the years since, it made incredible strides toward that goal by building a global network of inventors and challenging them to solve far-ranging problems.
A natural next step in the growth of the business, the decision to spin out IDF from IV recognizes a unique opportunity for IDF to expand its business model in new and exciting directions. As part of IDF's continued effort to commercialize the inventions sourced from some of the world's top inventors, the change provides additional strategic possibilities for the organization.
Just as IV has done with spinout companies in the past such as Terrapower, Kymeta and Echodyne, control of IDF has been handed to new management. Importantly, despite being independent from IV, the IDF business and IV will continue to partner on joint transactions when it makes business sense and will each continue on their separate paths to support and promote the invention marketplace.
As IDF transitions away from IV's management, IDF's current leader, Chris Alliegro, will continue to be central to the future of the business. Stay tuned for more on IDF's next steps.
Throughout IV's history, we have been committed to building a thriving market for invention and nurturing an ecosystem in which intellectual property (IP)-centric businesses can thrive. We're excited to watch as this spinout contributes to this ecosystem, and in the meantime, IV will continue to support the market for invention through our focus on creating, acquiring and licensing IP.