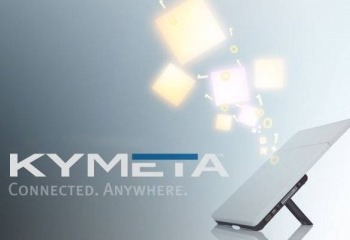 Insights
MIT Technology Review Honors IV Spin-out Kymeta
February 20, 2013
Kymeta Corporation, Intellectual Ventures' second spin-out company, has been recognized by MIT Technology Review as one of 2013's 50 Disruptive Companies. The publication's annual list looks for companies that have demonstrated original and valuable technology and are bringing that technology to market at a significant scale. Kymeta is the only honoree this year for satellite communications technology.
The metamaterials-based antenna technology that earned Kymeta a spot on this year's list was invented by Intellectual Ventures inventors and was developed at IV Lab before the company spun out in August 2012. MIT Technology Review has now honored both IV spin-outs as companies at the forefront of innovation. In 2009, TerraPower was named to the publication's 10 Emerging Technologies list.
Join us in congratulating Kymeta for this accomplishment! You can read more about their work here.