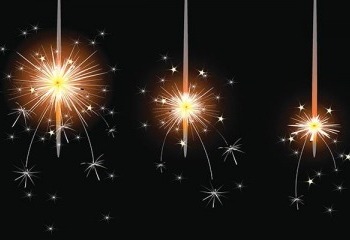 Insights
Patriotic and Peculiar Fourth of July Inventions
July 3, 2014
Here at the Intellectual Ventures headquarters in Washington state, we're raising our stars and stripes this Independence Day to salute our nation's innovative spirit. American inventors have done extraordinary things; they gave us the telephone, the assembly line, and the polio vaccine. It's also important to honor the inventors who don't have a dedicated chapter in the American history books. Their inventions may not be well known, but they are just as extraordinary in their creativity.
In addition to saluting America's famed inventors, let's recognize a few patriotic and peculiar inventions you might see this Fourth of July weekend.
Backyard BBQ Inventions
No one knows who invented the first barbeque. There are stories that Henry Ford invented the first charcoal briquette in 1920 with Thomas Edison's help; however, a patented designed filed by Ellsworth B.A. Zwoyer of Pennsylvania trumps Ford's claim.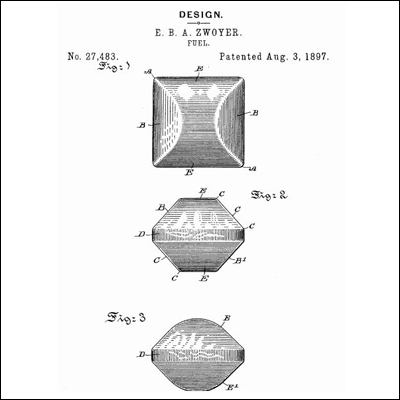 Do you enjoy classic hotdogs and cheeseburgers on July 4, or are you willing to get inventive with your barbeque recipes? IV Founder and CEO Nathan Myhrvold won 1991's World Championship of Barbecue 1st & 2nd place titles. Try this recipe for lamb skewers from the Modernist Cuisine kitchen.
Waterworks Inventions to Beat the Heat
Sometimes drenching yourself in water is the only effective way to stay cool in July's heat. See how Intellectual Ventures Lab invented an automated system for filling and tying thousands of water balloons in an attempt to beat the world record for largest water balloon fight.
If you don't like the idea of being soaked, bring your own air conditioning system instead.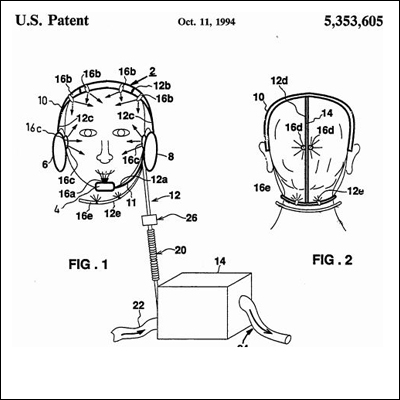 Fireworks Inventions for the Tame and the Rowdy
There's something elegant about celebrating with sparklers. Simple, yet dazzling.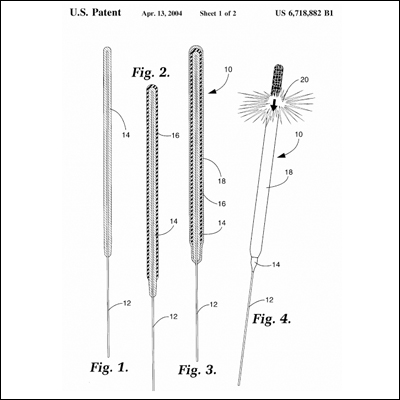 For those who like their fireworks loud and proud, go for the projectile launcher.
Combustion Chamber for Launching Fireworks Projectiles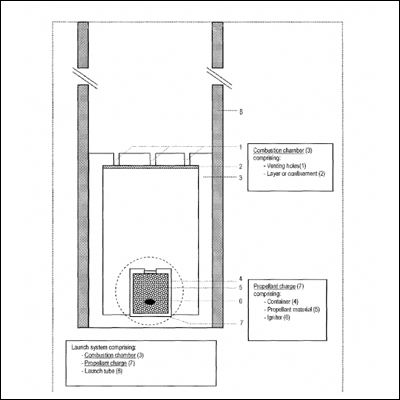 Patent US8402893
Inventions for the Sweet Tooth
For a summery dessert, do you go for the fruit pie and ice cream or the popsicles? Eleven-year-old Frank Epperson left a stir stick in some fruit-flavored soda water outdoors on a cold winter night in 1905. Nineteen years later, he applied for a patent for "frozen ice on a stick" called the Epsicle.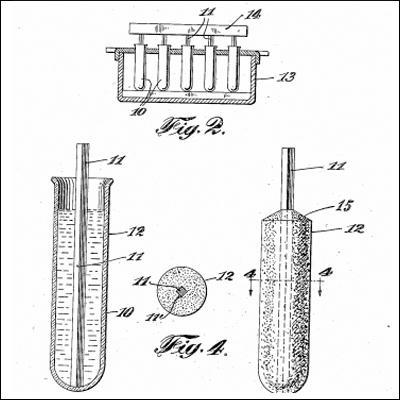 Patent US1505592
If you prefer pie, this pie plate attachment couldn't be more patriotic—it was patented on July 4, 1905 (coincidentally the same year that Epperson had his chilling Eureka! moment).
The list of creative ideas goes on, because invention is ingrained in the American experience. We flew the world's first airplane. We landed on the moon. We invented the Internet and a motorized ice cream cone.
Happy Independence Day, and happy inventing!