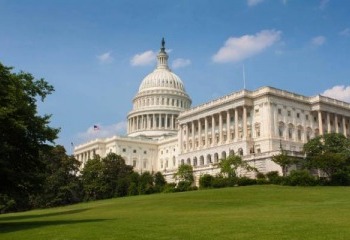 Insights
The Future of Invention – What's at Risk?
September 18, 2013
Last week, Intellectual Ventures co-founder and CEO Nathan Myhrvold addressed congressional staffers, media and the public in Washington D.C. In typical Intellectual Ventures style, the conversation ranged from cookbooks to cartoon villains but much of the discussion, moderated by patent scholar and George Mason University Law Professor Adam Mossoff, focused on the potential impact of patent reform.
Dr. Myhrvold, one of the world's most prolific inventors, discussed Intellectual Ventures' business model and shared his perspective on how invention, the patent system, and technological progress can benefit from a secondary market for patents.
Watch the video or read the transcript: