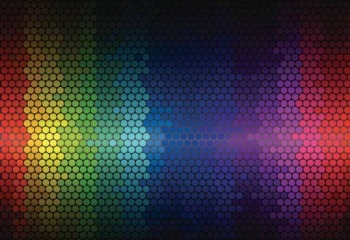 Insights
The Invention is Just the Start
November 14, 2013
Visualant's products have uses in medical diagnostics, food and drug safety, and security. Under the terms of this deal, IV will use its network to source new inventions for Visualant, file a number of patents based on those inventions, and help introduce the Visualant technology to potential licensees around the world.
This latest collaboration with Visualant is the fourth in a series of projects IV's Invention Development Fund has launched in the last year with small and medium-sized companies as far flung as Finland, California, and Canada, and in fields as diverse as optics, dairy feed, environmentally-friendly packaging, and photonics. Each of these collaborations is unique in its own way, with IV's role being somewhat different for each. But one thing they all share in common is our unwavering focus on providing new inventions to our partners to bolster their already powerful technology. Using our global network of over 4,000 inventors to source new inventions for our partners, we broaden the resources available to these growing global companies. They gain access to thousands of Ph.D. scientists, researchers, and even the proverbial inventor working out of his or her garage.
In a number of our new collaborations, the invention is the fundamental gateway that leads the way to new commercial products and services. In addition to sourcing new inventions for Visualant, we are also using our global inventor network to work on actual real-world applications for their ChromaID scanner. Scientists and other inventors in our network can use the scanner to discover new commercial uses for Visualant's light-based technologies.
We are excited to see what we can invent and develop. Keep your eyes on our blog for future updates about Visualant and the many other companies we are working closely with to bring new products to life.