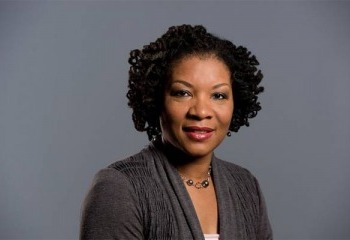 Insights
The Risk-Taker's Dilemma
November 5, 2012
One of the most important ingredients of sustained success is failure. Learnings from failure can teach, spark ideas for new and better approaches, and create new pathways for breakthrough results. Only those who embrace the risk of failure can reap these benefits.
Risk taking is part of many companies' values, mission statements, and employee behaviors, but I question whether companies really want a risk-taking culture. Often results-focused leadership and compensation systems signal risk aversion. The words of a CEO of a prior employer make the point: "People should take risks, but they better be right." In such an environment, risk taking is – well – risky, as careers and reputations hinge on results. Sadly, our best thinkers err in favor of certainty, fearing the personal implications of being wrong in an environment that rewards results and often punishes failure.
A focus on results creates a risk-taker's dilemma which impedes breakthrough thinking, stymies bold action, and quashes the very learnings necessary to deliver sustained success. Results are important, but so are learnings that often come only through defeat on the road to breakthrough results.
Many companies acknowledge that there's room to improve their risk-taking culture. During the 2012 Fortune Most Powerful Women Summit, Ginni Rometty (Chairman and CEO of IBM) commented that one of the biggest mistakes she made in her career was not taking a big enough risk.
At IV, we are naturally spirited risk takers and experiential learners. During a discussion with Edward Jung, Founder & CTO of Intellectual Ventures, before I joined IV, he shared that his team at Microsoft had many unsuccessful attempts before getting market traction for Windows®. That product now commands upwards of 90% market share on desktops and laptops in use today, and the learnings from the failed attempts enabled the massive success of this product. This was inspiring.
Many of us were attracted to IV because of the bold steps and thinking of our founders to transform the invention marketplace. We pride ourselves in being a positive disruptive force in this market. As we focus on driving results, we maintain a healthy balance between our performance and the risk-taking courage that has enabled our success.
How? A critical starting point is recognizing and rewarding risk-taking for the learnings, the breakthrough thinking, and extraordinary results it makes possible. Anything short of that will leave us, like Ginni, with regrets for not taking bigger risks. It's important to celebrate learnings, be bold and courageous in our work and have no regrets.