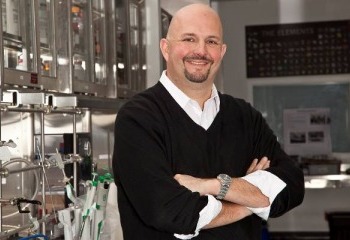 Insights
What Makes a Person an Inventor?
June 26, 2014
It may sound trite to say that "inventors change the world," but indeed, they do. Dating back to the first tool to the next generation of nuclear energy, inventors push the boundaries of science, industry and society.
At IV, we spend a lot of time talking about what those pioneers have in common. One person who knows better than most is Geoff Deane, VP and General Manager of the IV Lab, an organization that is fueled by risk-taking and creative license. Here's how Geoff describes the tell-tale signs of an inventor:
Inquisitive, fearless, intuitive and owner of a broken telephone. Sound familiar?