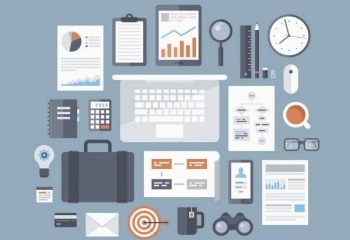 Insights
What We're Reading This Week
January 8, 2014
We're still catching up from the holidays, but new research and opinions from a number of academic sources have come to the top of our crowded desks this week.
In an editorial by Michael Risch of Villanova University School of Law, he questions a commonly held theory that non-practicing entities (NPEs) obtain remedies that exceed the value of patents they are asserting, explaining that there has not been sufficient research to back up the claim. He also finds that many of the current proposed patent reforms would disproportionably benefit the most well-funded corporations and harm the independent inventors.

Contrary to reports that there has been an explosion in NPE litigation between 2010 and 2012, Christopher Anthony Cotropia of University of Richmond School of Law, Jay P. Kesan of University of Illinois College of Law and David L. Schwartz of Illinois Institute of Technology - Chicago-Kent College of Law recently

found

that most differences between the years — an increase in the number of patent holding companies and individual inventor suits — is likely explained by a change in the joinder rules adopted in 2011 as part of the America Invents Act.

Jerry Cao and Fuwei Jiang of Singapore Management University, with Jay R. Ritter of the University of Florida,

studied

the effect of patents as a proxy for innovation on the long-run performance of Venture Capital (VC)-backed initial public offerings (IPOs). They found that VC-backed IPOs with successful patent filings prior to the IPO substantially outperform those without patent filings, with 3-year buy-and-hold market-adjusted returns of -4.5% vs. -27.1%. On average, VC-backed IPOs without successful patent filings perform similarly to non-VC-backed IPOs. VC-backed IPOs from 1981-1998 outperformed other IPOs, but the pattern has reversed for IPOs from 1999-2006.