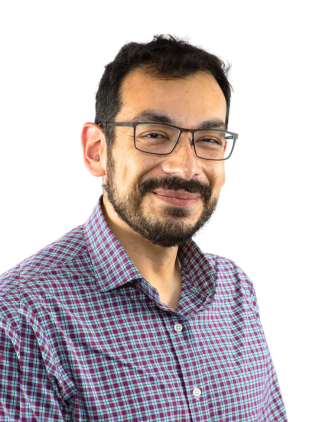 Ed
Baisa
Head of Systems and Technology Group
As head of the systems and technology group at Intellectual Ventures (IV), Ed Baisa oversees the organization's technology services and strategy. His responsibilities include application development, systems architecture and security, and technology infrastructure. Ed brings his deep knowledge and more than 20 years of experience in digital operations, infrastructure design, and project development and strategy to the role.

Prior to joining IV in 2010, Ed made significant impact designing and implementing IT infrastructure at Premera Blue Cross, LexisNexis, and Excell Data Corporation. Ed began his career as a technical consultant with Microsoft Events and served as a program manager on Microsoft's Windows Base OS Storage team.

A proud Washingtonian, in his leisure time Ed can be found on-stage pursuing his second passion, music. Proficient in multiple instruments, including saxophone, piano, flute, clarinet, and piccolo, Ed plays in local jazz groups and for theatrical productions throughout Puget Sound. Ed is also deeply committed to his life off-screen and off-stage, which he shares with his wife, Heather. Graduating with honors, Ed earned his bachelor's in management information systems from Washington State University's College of Business and Economics.