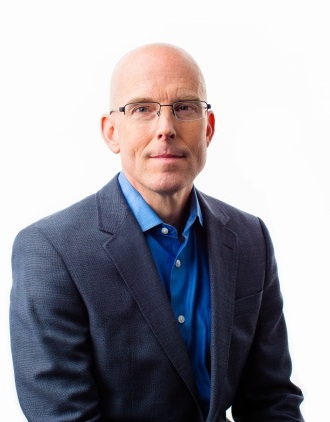 Larry
Froeber
Chief Financial Officer
Larry Froeber is the chief financial officer at Intellectual Ventures (IV), responsible for managing critical corporate functions including finance, tax, treasury, information technology, investor relations, and fundraising. Larry joined IV's finance leadership team as senior director of finance in 2008 and became vice president of finance in 2009. In 2015, he was appointed deputy chief financial officer before assuming his current role in 2016.
Prior to joining IV, Larry served as the chief financial officer at one of Washington State's largest and fastest-growing privately held mortgage banks, where he provided oversight on corporate strategy, fundraising, secondary market mortgage sales, investor relations, and finance and tax. Prior to this role, he was vice president and head of finance and administration for Ignition Partners, a Seattle-area venture capital firm that invests in early-stage software and information technology companies, with approximately $1 billion in capital under management. At Ignition, he was responsible for the firm's financial operations, reporting, tax, treasury, administration services, investor relations, and fundraising.
Larry earned a business degree from the University of Washington's Foster School of Business where he remains an active university supporter. He has been a licensed certified public accountant in both the state of Washington and the state of Oregon.