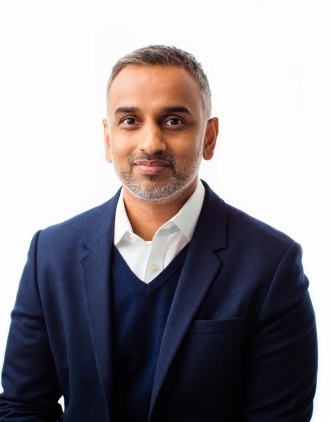 Mathen
Ganesan
Executive Vice President, Invention Investment Fund
Mathen Ganesan is executive vice president of Intellectual Ventures' (IV) Invention Investment Fund. He is directly responsible for licensing, monetization strategy, portfolio management, and fund operations. Previously, he served as managing director of Invention Investment Ireland, IV's third Invention Investment Fund based in Dublin, Ireland.
Prior to joining IV, Mathen served as director of sales for TechInsights, providing IP value extraction services to blue chip companies. He was previously co-founder and vice president of business development and sales at Storage Genetics Inc., a fabless semiconductor startup where he led go-to-market planning, strategic partnerships, business development, sales strategy, and execution. Prior to this role, he ran international sales at Cornice Inc.
Over the last 20+ years, Mathen has served as an advisor, investor, and board member to companies in the semiconductor, mobile advertising, digital music, and new media markets. Mathen currently serves on the board of the International Centre for Life in Newcastle, England, and is an ardent supporter of kids' educational initiatives, culture, and the arts.
Mathen received a bachelor's degree in microelectronics and software engineering from the University of Newcastle-upon-Tyne. He received a master of science degree in telecommunications from University College London.