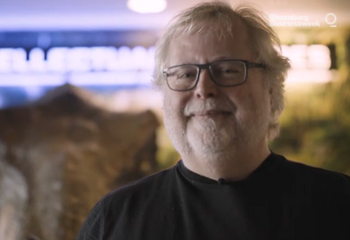 Insights
Bloomberg Businessweek's "Hello World" Meets Nathan Myhrvold
May 24, 2022
Watch Nathan on the latest episode of "Hello World."
IV founder and CEO Nathan Myhrvold was the latest subject of Bloomberg's "Hello World." During the episode, Nathan gives journalist and host Ashlee Vance a tour of IV's offices and lab while the two discuss dinosaur tails, snowflake microscopy, 3-D pizza scanners, the challenges of climate change, and more. Watch the newest episode to go behind the scenes with "the world's most curious human."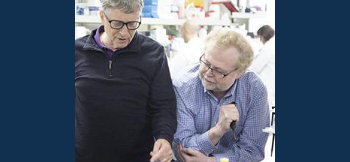 Building on a decade of success, IV is pleased to announce that Global Good projects have transitioned to the Bill & Melinda Gates Foundation and Gates Ventures.
Read More