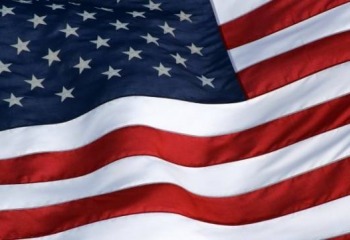 Insights
Invention in America
July 3, 2013
At Intellectual Ventures, we believe that inventors play a crucial role in society and our economy.
Turns out, the American public does too.
In March 2013 and June 2013, during two periods of intense debate over inventor rights in the U.S. patent system, we commissioned real-time polling from Crowdverb to understand where public opinion fell on some of the issues at stake. Here's what we found when more than 3,600 Americans responded:*
By a margin of more than 2:1, Americans believe that individual inventors contribute the most to society versus corporations, government organizations and universities.
The majority of Americans believe that allowing inventors to patent new technology ideas increases the pace of innovation. On average, less than 10 percent said the practice decreases the pace of innovation.
More than half of Americans believe that if an inventor comes up with a popular technology idea first, the inventor should not only be allowed to patent it, but always be able to enforce their patent rights and receive compensation from the companies using the same technology in their products.
Such mainstream public support for inventors is important to us. Our own business is built on invention. We invent on our own, we partner with others to invent, and we buy existing inventions. Since our founding in 2001, we have paid almost half a billion dollars to inventors.
We are proud of our commitment to the inventor community and invite you to join us on July 4th as we celebrate the many contributions inventors make to American innovation.
*Margin of error is calculated at 3 percent. The research was conducted by Crowdverb utilizing Crowdverb: RTP™ Real Time Polling powered by Civic Science, based on patent-pending technology that engages thousands of consumers and registered voters every day through short polls delivered online.