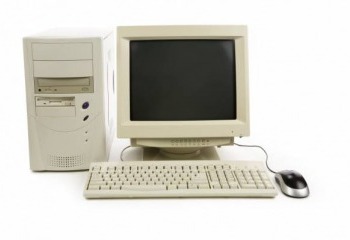 Insights
Inventor's Gift Guide – 2015 Edition
December 3, 2015
Stumped for gift ideas for friends and family who are inventors, tinkerers or science lovers? Look no further – our 2015 gift guide has them covered.
For the tinkerer:
Tinkering is a fun way to understand new systems, and it can instill a passion for science, technology, mathematics and engineering in students and adults alike.
If you've got an old computer lying around the house like the one above, don't worry about finding a place to recycle it – gift it to an aspiring young coder or tinkerer.
For the observer: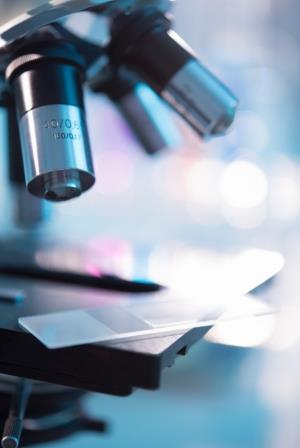 For those are endlessly curious about the world around us, gifts that let them see the unseeable can become some of their favorites. We've talked about microscopy this year, and an at-home microscope can unveil a whole new part of our world.
For those who prefer to focus on larger – but farther away objects – check out this hobbyist telescope to take you beyond the earth.
For the art enthusiast: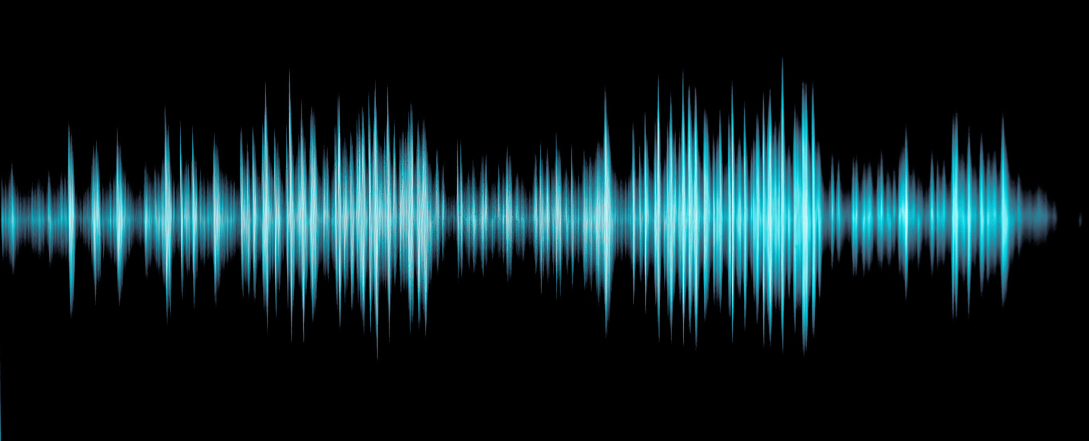 If your giftee prefers an aesthetic approach to science and technology, check out this personalized sound wave print that can visually present your voice saying a certain phrase.
For the inventor: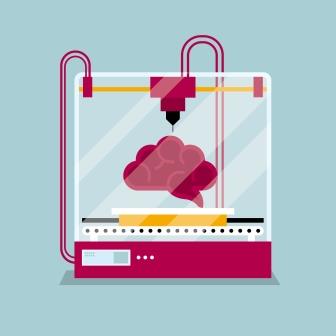 For those who are feeling really generous with the inventor in their lives, check out the personal version of the 3D printer from Makerbot. And, if your budget is a bit tighter, you can always pick up this 3D Printing Pen.
For the bibliophile:
Book lovers abound, and a gift guide wouldn't be complete without a handful of options for every circumstance.
For feel-good stories about inventors and scientists this season, check out our Behind the Breakthrough series and follow along on Facebook and LinkedIn.