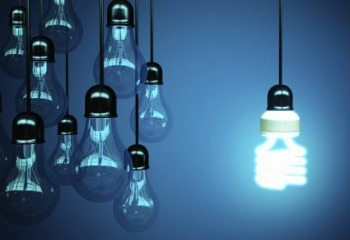 Insights
The Intellectual Ventures Story – In 2 Minutes and 12 Seconds
July 21, 2016
"Inventions are the foundation of all technology. Almost every invention required a passionate advocate. Someone who championed the idea. Because as long as people have been inventing, there's been someone who has said, ah, it'll never work!" Nathan Myhrvold, founder and CEO.
At Intellectual Ventures, we challenge assumptions. Our cross-disciplinary approach affords us the opportunity to work with leading inventors and pioneering companies to find creative solutions to some of the world's hardest problems. We provide the world's most innovative companies with valuable patents and invention-related services. And above all else, we have a passion for invention that drives us forward.
In our new "about us" video, hear from some of our founders, executives and in-house principal investigators on how we nurture ideas to spark change.
We're proud to be a global inventions company. Join us on this exciting journey.