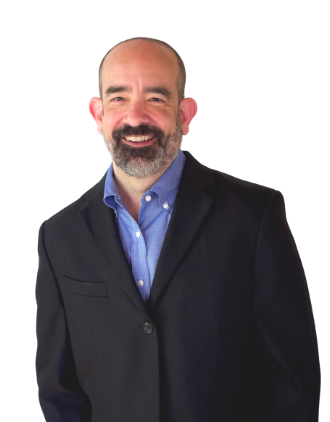 Alex
Knight
Vice President, Invention Science Fund
Alex Knight is vice president of the Invention Science Fund at Intellectual Ventures (IV). He leads a team working with entrepreneurs, inventors, corporate partners, and investors to conceptualize and launch innovative start-ups around the world.
Alex has spent more than 30 years as an advisor, investor, and executive driving global innovation in technology, media, finance, and consumer products. Prior to his current role, Alex held numerous positions including new ventures at Apple, Microsoft, News Corporation, and Corbis (now Getty Images), advising start-ups About.com (now Dotdash/IAC), Classmates (now PeopleConnect), Coffee Equipment Company (now Starbucks) and Datacastle (now OpenText), as well as investor roles at ARCH Venture Partners (early stage VC, General Partner) and Intellectual Ventures (IP investment).
Alex earned a bachelor's from Stanford University and then his MBA from The Wharton School at The University of Pennsylvania.