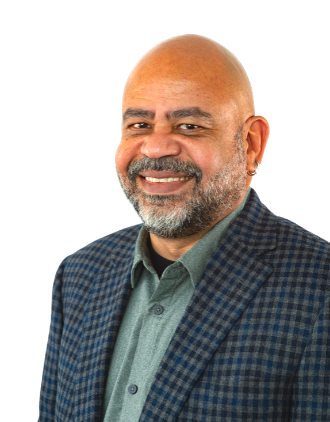 Jerome
Hewlett
Vice President – Business Development, Invention Science Fund
Jerome Hewlett is vice president – business development and co-heads the Invention Science Fund at Intellectual Ventures (IV). He leads a team working with entrepreneurs, inventors, corporate partners, and investors to conceptualize and launch innovative start-ups around the world. Passionate about building successful startups and strong partnerships in emerging tech hot spots, Jerome has fostered deep relationships with entrepreneurs and investors throughout Asia, North America, and Europe.
Jerome has more than 30 years of experience as a leader in operations, technology, and business development. He previously held various roles at Merrill Lynch, where he built global teams and processes to support real-time transactions. In addition, Jerome sits on several corporate boards where he provides strategic advice on growing the businesses bottom line.
Jerome received a bachelor's degree in mathematics from Worcester State University.