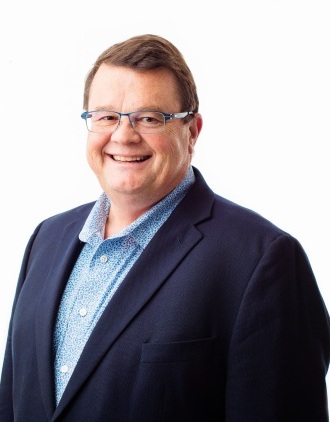 Maurizio
Vecchione
Executive Vice President, Global Good and Research
Maurizio Vecchione is executive vice president of Global Good and Research at Intellectual Ventures (IV). In this role, Maurizio oversees Global Good, IV's collaboration with Bill Gates to invent and deploy technology specifically focused on improving life in developing countries, as well as the research and operations of the Intellectual Ventures Laboratory (IV Lab) and Institute for Disease Modeling. Under his leadership, Global Good and IV Lab engage in cutting-edge research and invention for the benefit of humanity around global health and global development priorities.
Maurizio has nearly 30 years of experience in research and the technology sector, most recently serving as CEO of Arrogene and prior to that as CEO of telemedicine pioneer CompuMed. He has contributed to building nine startups and helped launch more than 50 commercial products, resulting in more than $1 billion in shareholder value. His work spans the software, internet, wireless and life sciences sectors, primarily in connection with translational sciences for science derived from government and academic research and development efforts.
Maurizio is involved in several nonprofit initiatives, including his role as co-founder and member of the board of ReefQuest, a global organization focused on fostering marine environmental stewardship in children through citizen science. An inventor, he is named on multiple U.S. patents and patent applications related to imaging, image processing, and nano-bio-polymer and telecommunications technologies.
Maurizio studied physics at the University of California, Berkeley.