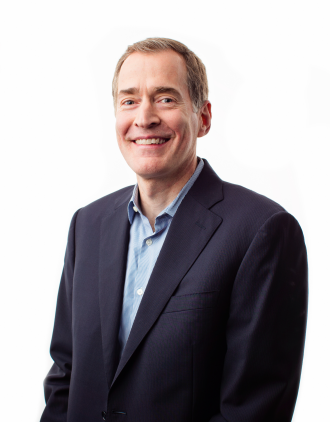 Patrick
Ennis
Global Head of Technology
Dr. Patrick Ennis is the global head of technology for Intellectual Ventures (IV), where he works on startup incubation and technology commercialization around the world. Patrick brings decades of experience as a scientist, engineer, businessman, and venture capitalist to his role at IV.
Patrick was previously a managing director of ARCH Venture Partners, where he specialized in creating startups from universities and national lab inventions. He helped build companies such as Impinj (Nasdaq: PI) and Innovalight (acquired by Dupont) into market leaders. Prior to joining the venture capital industry as a Kauffman Fellow, he held positions with Lucent Technologies, AT&T, and Bell Labs, leading engineering projects for software development, speech recognition, optical networking, network design, and operations. He also had P&L responsibility for several business and consumer offerings and led new product launches. Additionally, he is an inventor on several patents, has conducted research in nuclear physics, and has published many articles in scientific journals, including The Physical Review, Zeitschrift für Physik, and Nuclear Instruments and Methods.
Patrick has served on many corporate, educational, and nonprofit boards, including Wipro and Evolv Technology. His degrees include a Ph.D. in physics from Yale, an MBA from The Wharton School, and a bachelor's in mathematics and physics from the College of William and Mary, where he was elected to Phi Beta Kappa.